Things to do...
Dominica is FULL of things to do, from hiking, diving, and horseback riding to the World Creole Music Festival and carnival. Some of our favorite sites and activities include:
Scuba diving

Whale watching

Hiking to one of the many waterfalls around the island

Boat tours up the Indian River (and the rum punch at the end)

Taking tours of the farms with a local farmer

Horseback riding through the rain forest

Lunch and swimming at Mero Beach

Bathing in the sulfur spas around the island

Birding

Canyoning
Sea Horse
Sea horses are among the many creatures living among our reefs
Hammocks
Take a load off and relax in a hammock for an afternoon
Village Life
Take a moment to enjoy Dominica's village life
Indian River
Take a ride up the Indian River (where scenes for Pirates of the Caribbean were filmed) while your guide points out local flora and fauna
Botanical Gardens
A short drive to Roseau takes you to the Botanical Gardens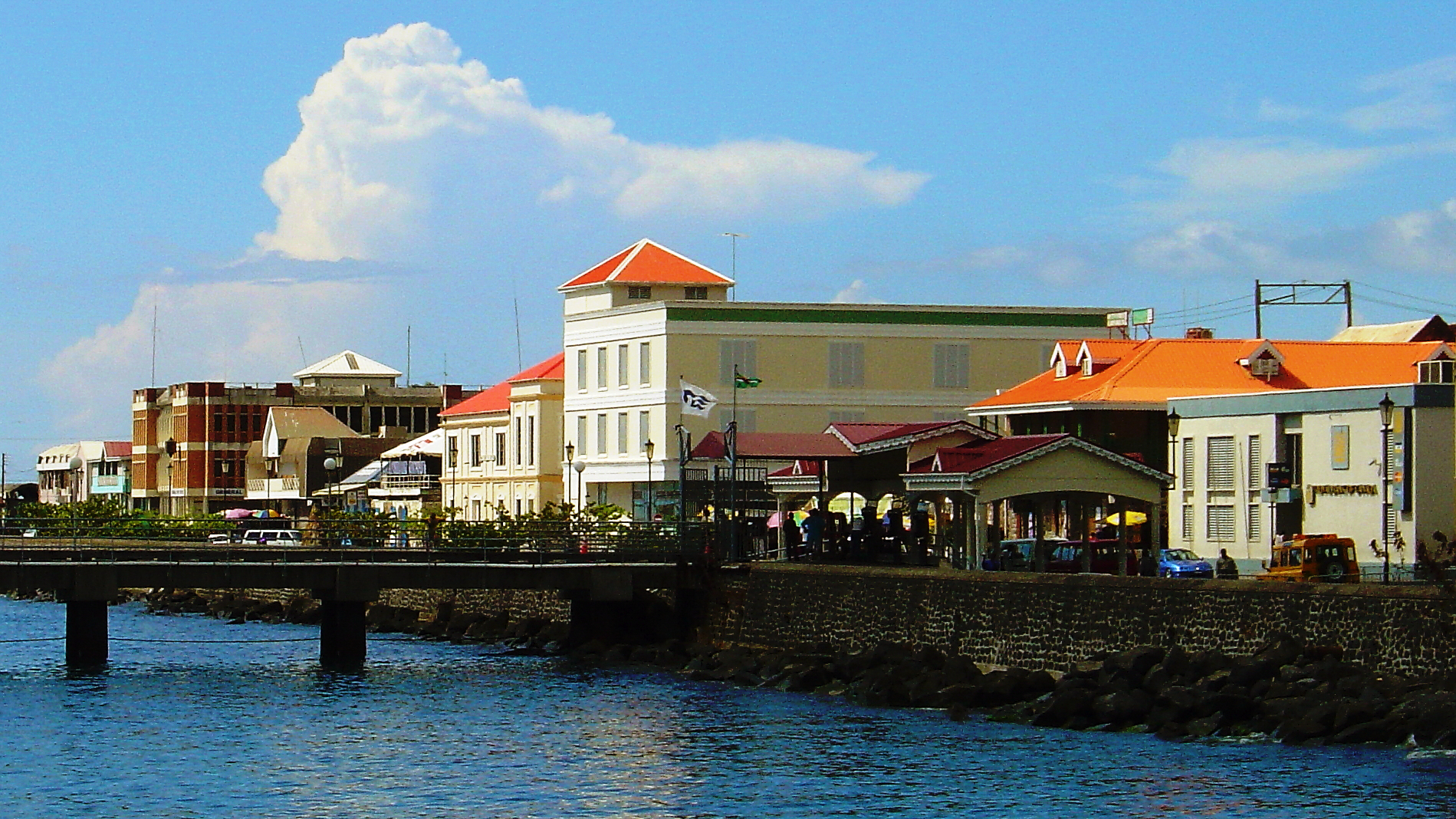 Roseau
Head to Roseau and check out local shops, vendors, and eats.
Churches
Stop in at a local church
Sunsets
Stop and enjoy one of our amazing sunsets
Fort
Check out an old British fort in Portsmouth
Take a drive
Take a drive around the island and see what you find
Rivers
Dominica boasts 365 rivers, one for every day of the year
Birds
There are beautiful birds to be found all around the island
Rainbows
Rainbows are a daily occurence
Fishing villages
Many villages (including Layou) have local fisherman. This means fresh fish!
Cocoa
Cocoa is grown across the island and can be purchased in many stores.
Waterfalls
There are dozens of waterfalls at the end of some beautiful hikes.
Screws
Sulfur spas can be found across the island. Screw Spa is located in a unique setting and has a number of hot and cold pools said to help many health conditions.
Kalinago
Take a drive across the island to the Kalinago Territory.
Waterfalls
Dominica is famous for its amazing waterfalls
Kubuli
Try a Kubuli, the local beer.
Hiking
Taking a hike gives you a completely different perspective.
Coulibistre
A short hike in Coulibistre takes you to these lovely red rocks
Glasse Point
A pretty hike brings you to Glasse Point and some beautiful, Atlantic views.
Whale Watch
Whale watching with Dive Dominica also gives you some spectacular views of the island
Turtles!
While diving, you will often see turtles. You can also see if they are hatching at Rosalie Beach.